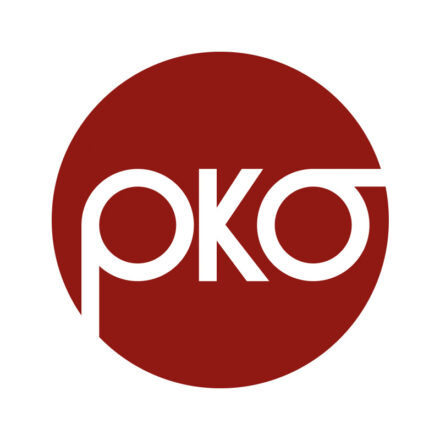 2/5/2023 from 19:30
Fanta´s Hall, Central station
Concert PKO
---
Patrik Sedlář, deputy concertmaster
Invite only
Patrik Sedlář
Patrik Sedlář studied at the P. J. Vejvanovského Conservatory in the class of Prof. Jaroslav Krátký between 2009-2015. Since 2011 he has regularly attended Master Classes of Prof. Bohuslav Matoušek in whose class he studied at Academy of Performing Arts in Prague.
In 2013 and 2015, he received a scholarship of the Czech Music Fund Foundation for the Support of Czech Modern Music. In 2017, he undertook Master Classes in Semmering, Austria with professors Vilmos Szabadi and Shmuel Ashkenazi. In 2018, he became a laureate of the Kroměříž Summer Music Academy under the direction of violin virtuosos Josef Špaček and Dalibor Karvay. In 2018 – 2019, he completed one-year of study at the University of Music and Performing Arts Vienna with the concertmaster Wiener Symphoniker Jan Pospíchal.
He also professes in chamber music – he is a member of the Errai piano trio, which regularly performs in the Czech Republic, Germany and Turkey. In 2018, trio won 2nd place at the Bohuslav Martinů competition in Prague, and in 2019 they performed solo with the North Bohemian Philharmonic in Teplice. Between 2020 – 2022 he was a member of the group of first violins of the orchestra of the National Theater in Prague, and since 2021 he has been working as concertmaster at the Moravian Philharmonic in Olomouc.